Welcome to my website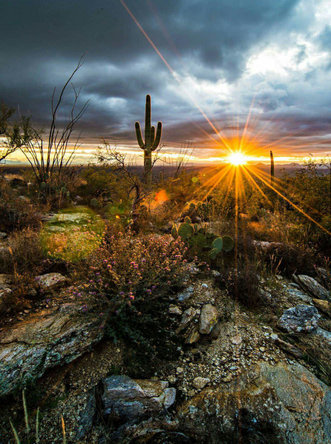 My goal is to provide you with the best service and a source for real estate services covering the Lake Havasu City (Primary area), Kingman, Yucca & Golden Valley areas. Real estate is one of the most exciting investments one can make, and it should be a fun and rewarding experience. I've tried to provide you with everything you'll need to buy or sell a home, as well as learn about the market value of homes you may own in the area. To help me do the best job for you, please tell me more about you!
Learn About Me.
Buying a home or Vacant Land? Tell me what you want and I will find it for you. I look forward to helping you select the home or property of your dreams. My time is your time.
Selling a home or Vacant Land? My real estate expertise and many effective marketing programs will give you the exposure and edge you need to sell your home. Your home and/or land will be placed on several websites, magazine, and multiple listing for all to see.
Returning Client? I appreciate the opportunity to continue to serve you and hope you take advantage of the valuable resources I provide. Come back to visit often!
Arizona is a great place to live. The people are nice, the air is clean, the sunsets are spectacular, water sports a must, hiking is everywhere and the weather's not bad. I consider this community an excellent place to reside and would love to share with you my enthusiasm for the many neighborhoods that encompass it. I look forward to providing unparalleled service and developing a long-term relationship with you. Please feel free to contact me if you would like to discuss how I can best assist you with your real estate needs.